For the latest interview podcast, Clint talks to the filmmakers behind Netflix's Polar, and the director of a local Chicago doc about a small local brewery's efforts to fight the Trump agenda through beer.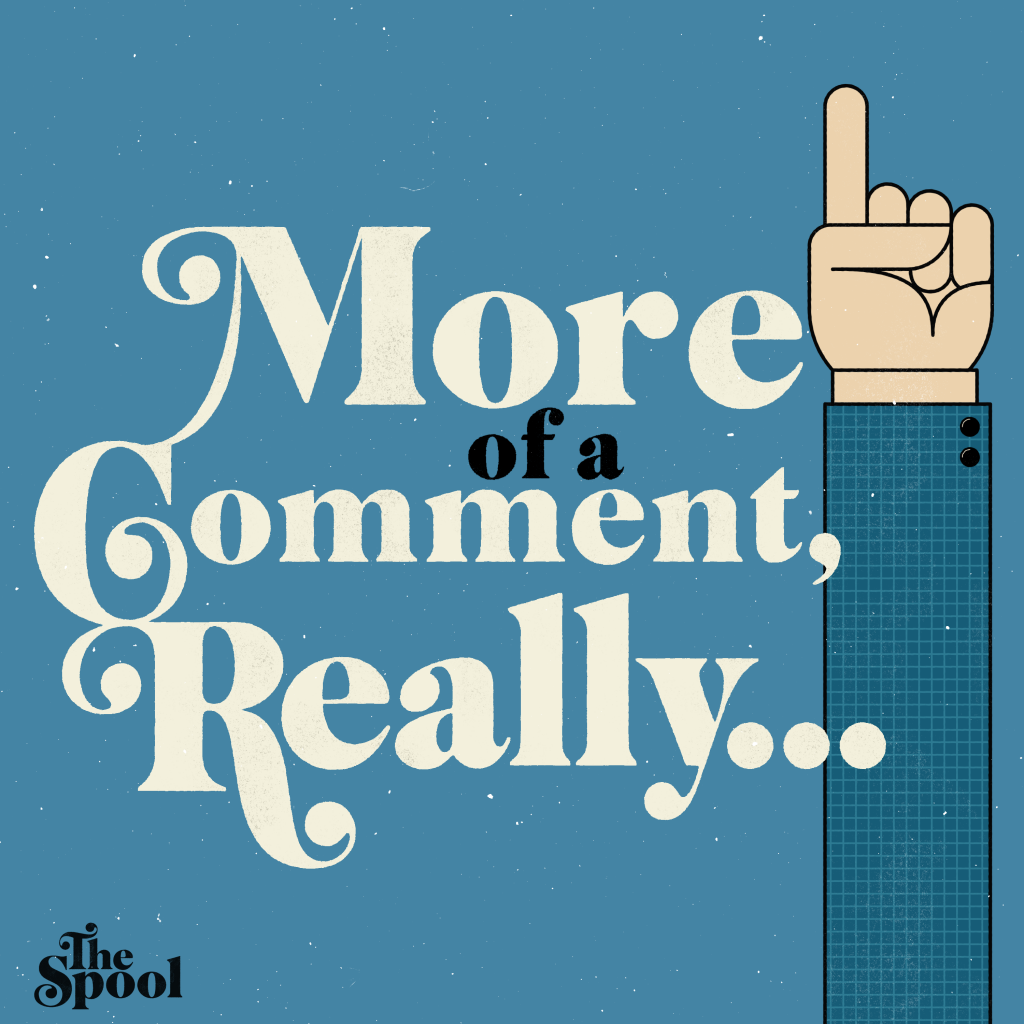 Welcome back to More of a Comment, Really…, a weekly interview show hosted by Clint Worthington! Every episode will feature interviews with actors, filmmakers, producers, and more, giving you the skinny on the latest films and TV.
For this first double-feature episode of the podcast, Clint speaks to Jonas Åkerlund and Mads Mikkelsen, director and star of Netflix's polarizing comic book action flick Polar (read our review here). Together, we about Mads' dark characters, Akerlund's approach to adapting comic book material for the look of the screen, and the dynamics of producing a film for Netflix distribution.
Then, Clint speaks to Jason Polevoi, director of the local Chicago documentary F*** YOUR HAIR, about the story of 5 Rabbit Cerveceria, a local Chicago brewery who withdrew from their exclusive contract with Trump Tower in the wake of then-candidate Trump's incendiary remarks about Latinx immigrants in his infamous campaign announcement speech.
In the studio, Jason and Clint talk about everything from Chicago's beer-loving nature to the way the minds behind 5 Rabbit wrestles with this newfound notoriety, and more. (F*** Your Hair is enjoying its premiere at the Gene Siskel Film Center this weekend; get tickets here.)
More of a Comment, Really… is a proud member of the Chicago Podcast Coop. Thanks to Safehouse Chicago for sponsoring this episode!)