The Spool / Fantasia 2018
Four Crazy Horror Flicks We Want to See at Fantasia
This piece was originally posted on Alcohollywood If you want festivals full of soulful contemplation of the human condition, and solemn documentaries about Serious Issues,..
This piece was originally posted on Alcohollywood
If you want festivals full of soulful contemplation of the human condition, and solemn documentaries about Serious Issues, Cannes and Sundance have you covered. Want to see blood, gore, sleaze, and Nicolas Cage getting in a chainsaw fight? You go to Fantasia.
Fantasia is a genre film festival out of Montreal, and this year it celebrates its 22nd year with a veritable font of splattered guts, ghosts and ghoulies. It regularly attracts more than 100,000 spectators, with more than a hundred feature films, shorts and other programs designed to satisfy the needs of the most discerning horror cinephiles.
We at Alcohollywood are thrilled to cover Fantasia 2018 this month (it runs July 12th through August 2nd), and we've decided to round up a few of the flicks we're most interested in checking out.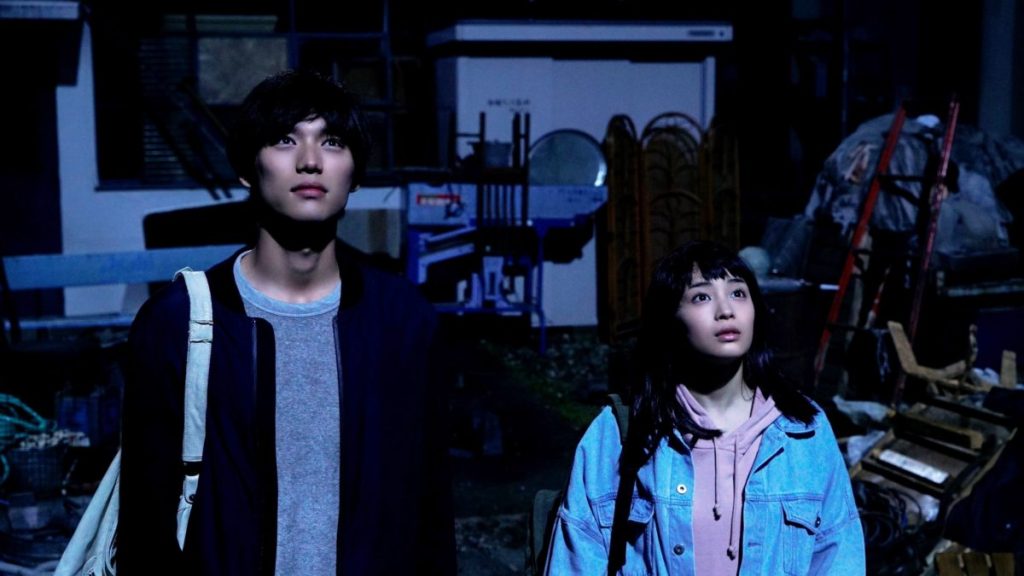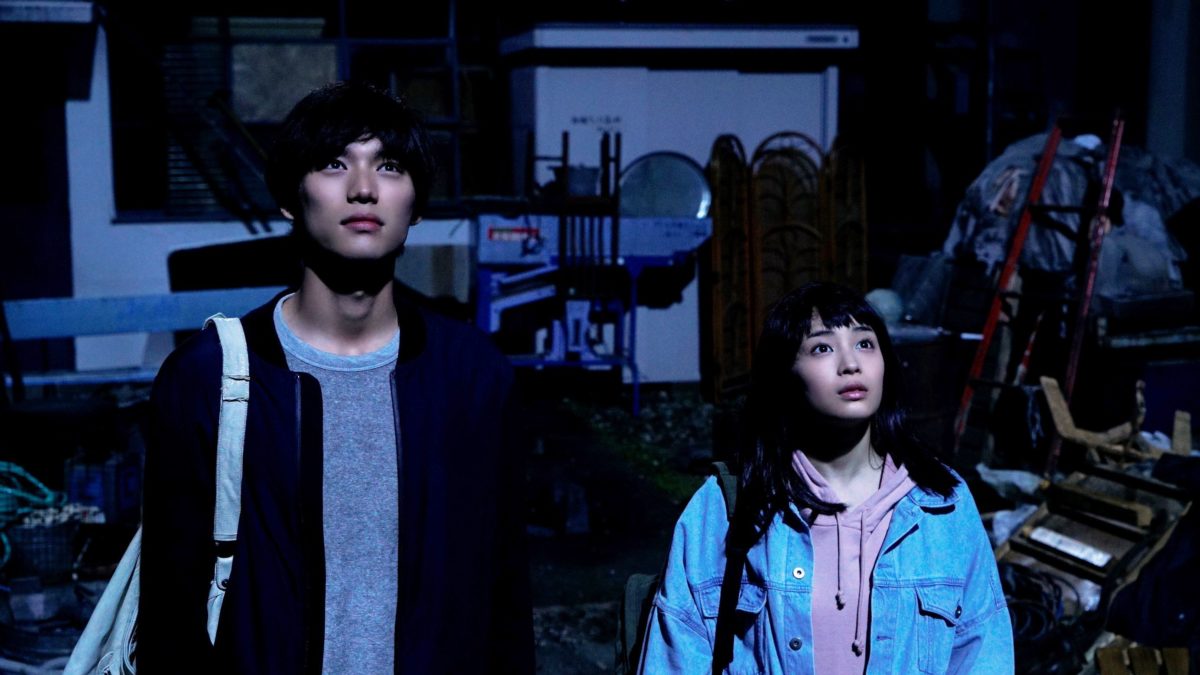 LAPLACE'S WITCH (dir. Takashi Miike) – Thursday, July 19th
We're huge fans of Takashi Miike on this site (we've done podcasts on Ichi the Killer, 13 Assassins, and covered Blade of the Immortal for the Chicago International Film Festival), so seeing his millionth film is a no-brainer. A dizzying mystery that starts as a murder investigation and quickly turns maddeningly paranormal, Laplace's Witch looks to combine Miike's signature blend of deeply gonzo filmmaking with a curious story of life, death and whatever lies in between. Miike's a fixture at Fantasia, so it would be criminal to ignore his latest entry this year.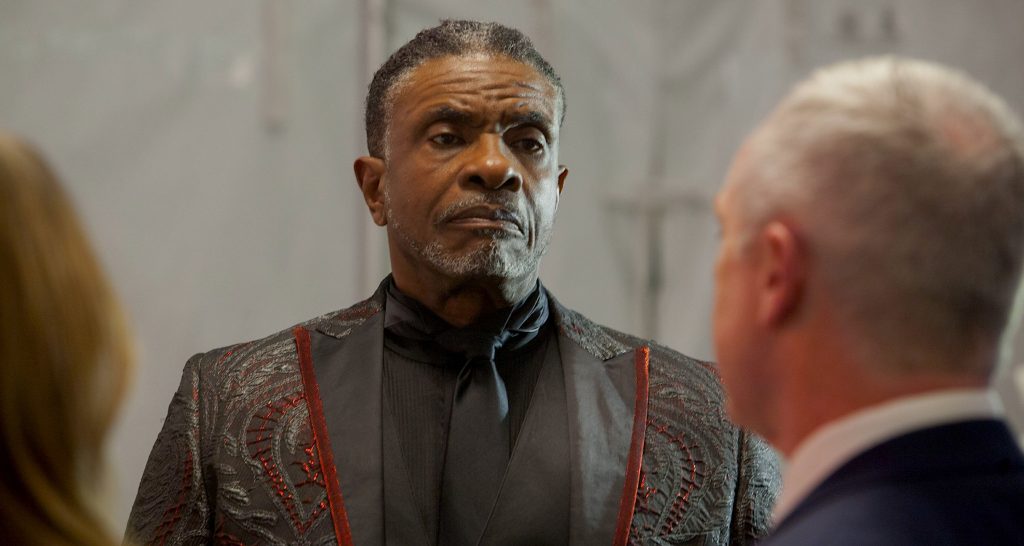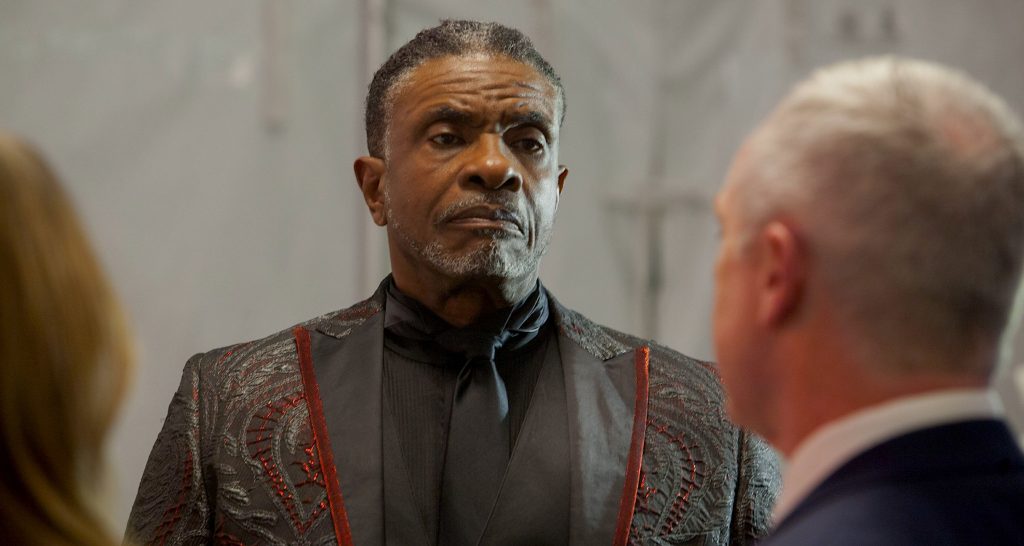 TALES FROM THE HOOD 2 (dir. Darin Scott & Rusty Cundieff) – Friday, July 13th
1995's Tales from the Hood is one of the most influential, poignant and downright devious black horror movies of all time, so it's a thrill that the original filmmakers are finally returning for one more night of urban mayhem. This time, Clarence Williams III's Mr. Simms is played by genre stalwart Keith David, our impresario through yet another anthology of deceptively folkloric horror stories. With Spike Lee returning as executive producer, you can expect the sequel to have lost little of the original's sociopolitical teeth, giving us deep scares while sneaking in trenchant commentary on the state of race relations in modern America.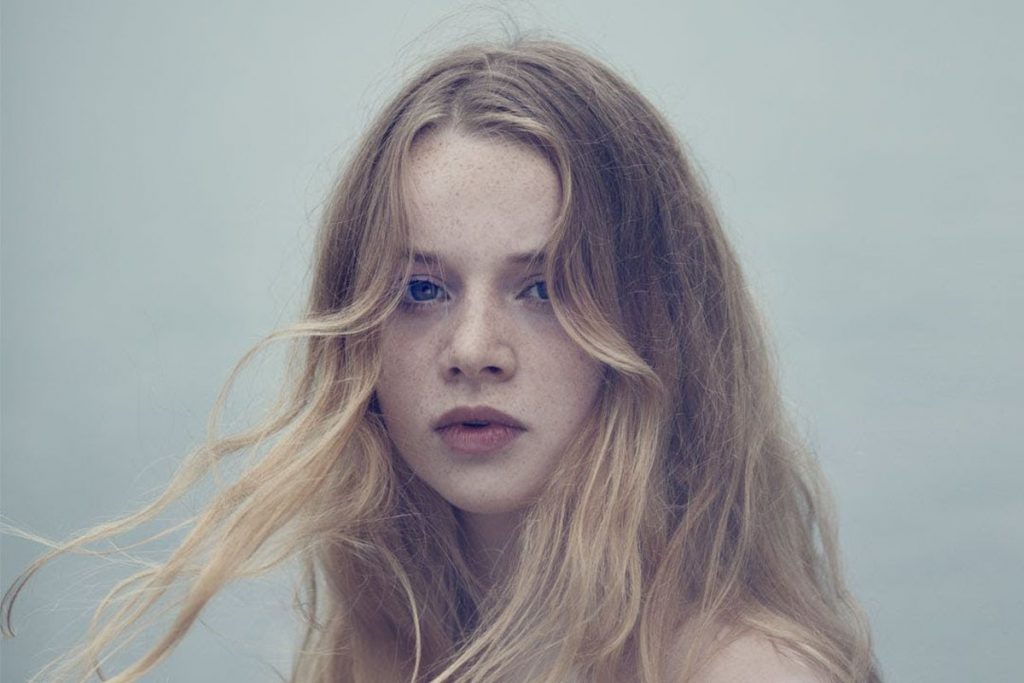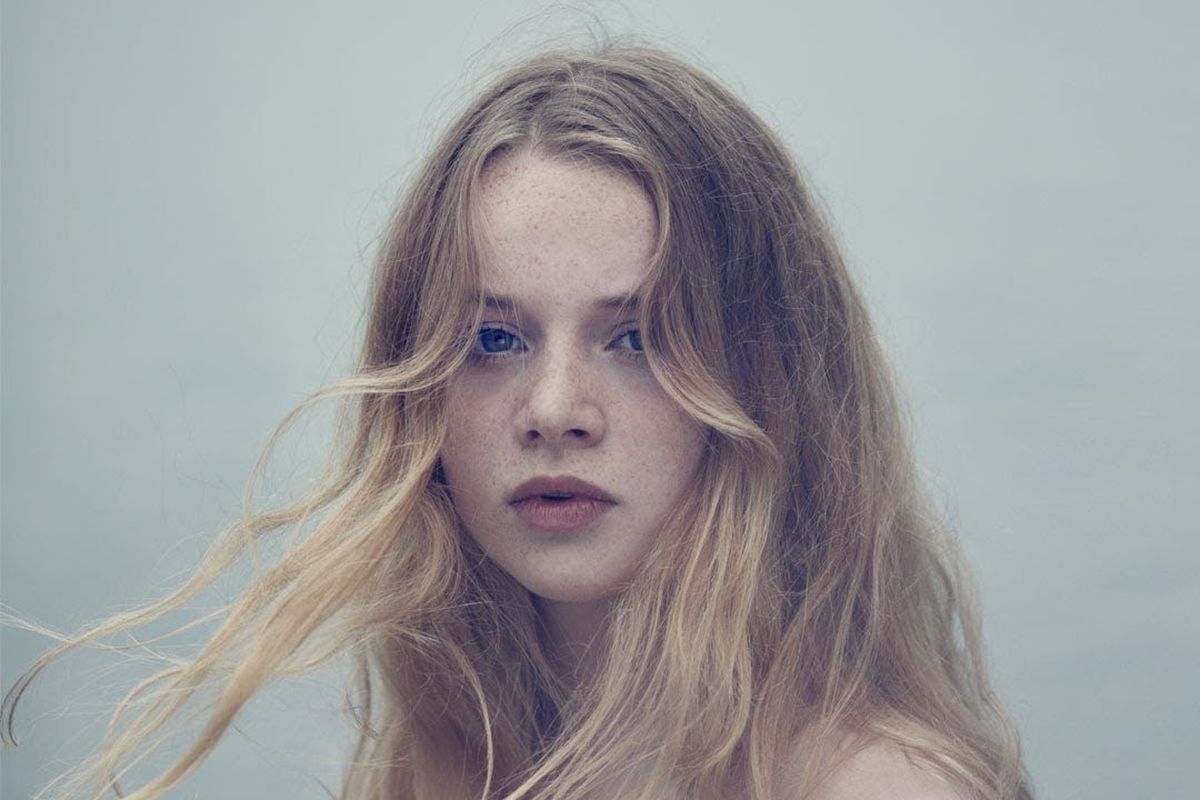 BLUE MY MIND (dir. Lisa Bruhlmann) – Thursday, July 19th, Wednesday, July 25th
And now for something a little more dreamlike.  Swiss filmmaker Lisa Brühlmann presents her feature debut at Fantasia 2018, a dark fantasy about adolescence centered around Mia (Luna Wedler), a 15-year-old girl wrestling with some… interesting changes to her body as she reaches maturity.
Some of the best horror movies use the genre to express latent anxieties about our worlds and our bodies, and Brühlmann's moody, clinial approach is no exception. Think Julia Ducourneau's Raw, but with mermaids instead of cannibalism, and you've got something approaching the madness that lies in store with Blue My Mind.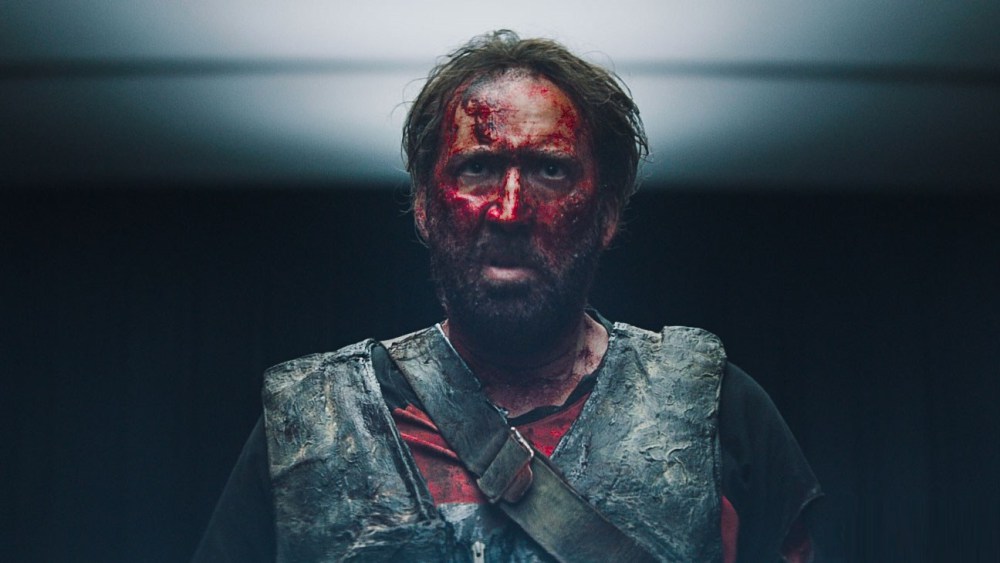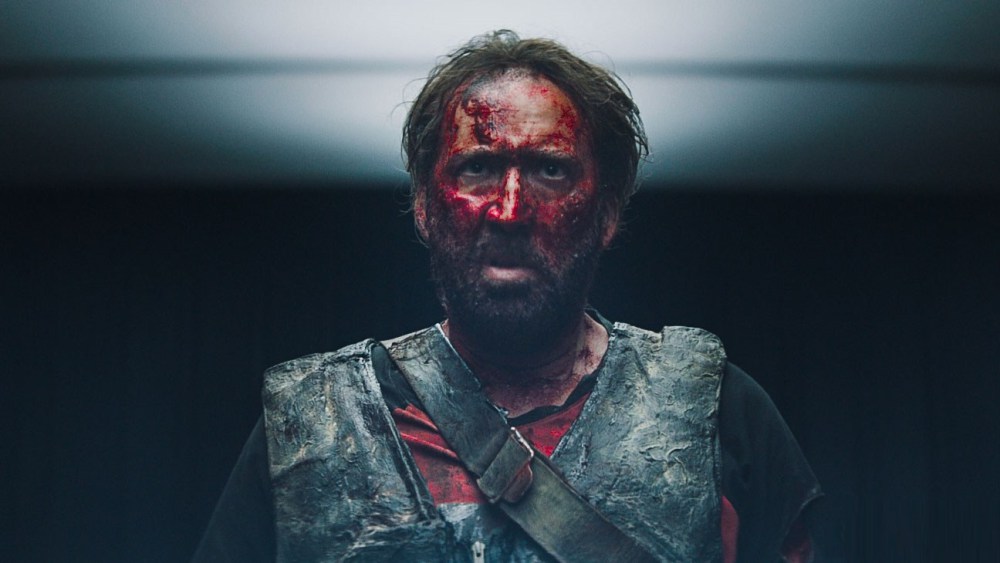 MANDY (dir. Panos Cosmatos) – Wednesday, August 1st
One of Fantasia's closing night features is, no joke, one of the most anticipated films of the year. The director of Beyond the Black Rainbow AND Nicolas Cage teaming up should be enough to pique your interest, but combine that with a phantasmagoric descent into madness and a heaping helping of neon-soaked surrealism, and it's bound to be one of the most original films of 2018.
We're longtime fans of the Cage over here, and it's fantastic to see him lean into his persona in weird, oddly personal thrillers like Mom and Dad – with his bushy beard, blood-covered face and wild eyes, he looks right at home in Mandy's nightmare world. With a crew that includes Cosmatos, who's one of the most interesting visualists in the game right now, and composer Jóhann Jóhannsson (providing one of his last scores before his tragic passing), Mandy is a hell-ride we don't plan to miss.
Read next: The Spool's Best New Releases