The Spool / Festivals
Chicago Critics Film Festival 2018: Capsule Reviews (Part 2)
Part two of our coverage of the Chicago Critics Film Festival features reviews for films about unwitting superheroes and a documentary about a girl's tragic..
Part two of our coverage of the Chicago Critics Film Festival features reviews for films about unwitting superheroes and a documentary about a girl's tragic kidnapping.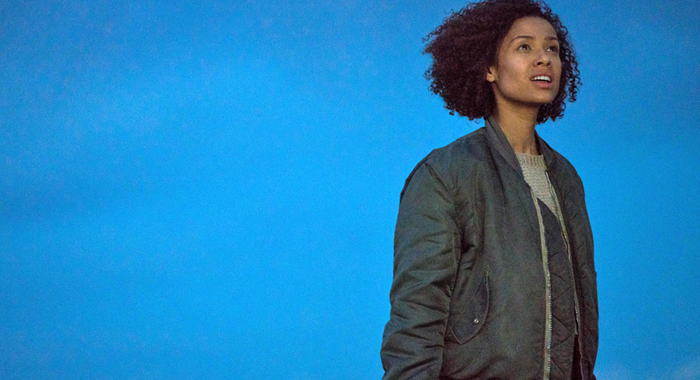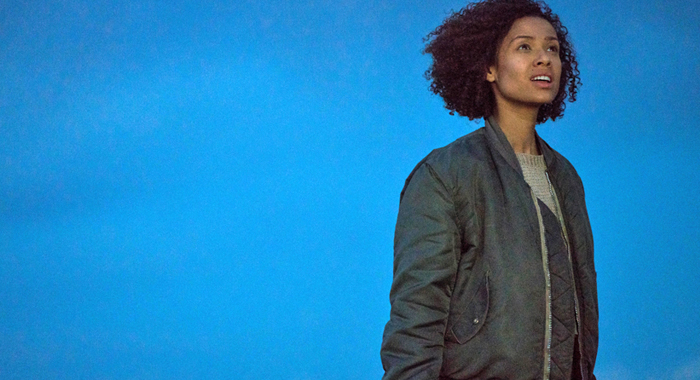 This piece was originally posted on Alcohollywood
FAST COLOR (dir. Julia Hart)
With superhero fatigue setting in, big studios could stand to learn a lot from Fast Color, a film about not just one, but three black women with superpowers.
Ruth (Gugu Mbatha-Raw) is a woman on the run in an increasingly desolate near-future world. The earth's resources are heavily depleted, with a drought driving people to pay exorbitant amounts for even the smallest container of water. In this unstable environment, Ruth has become a target not just because of her powers, but her inability to control them – earthquakes being a common side effect of her increasingly intense seizures. Realizing she has nowhere left to turn, Ruth returns home to the family she abandoned: her mother Bo (Lorraine Toussaint) and Lila (Saniyya Sidney), the daughter who no longer remembers her. Both women have powers of their own, and a shared history of similarly empowered women going back generations, with a journal serving as a record of all their stories.
A deeply feminine take on superpowered people, Julia Hart's film gets off to a slow start, then settles into a deeply realistic tone that eschews the staples of the genre (sometimes a bit too consciously and self-righteously), even when the big violent showdown feels unavoidable. It shouldn't be rare for mothers to be complex, well-written characters; but such as it is, all the actresses are perfectly cast, diving into their respective roles to give us something truly unique. And when the only black female superhero to lead a film is still the atrocious bomb Catwoman, movies like Fast Color feel like an oasis in a desert of conformity.
-Andrea Thompson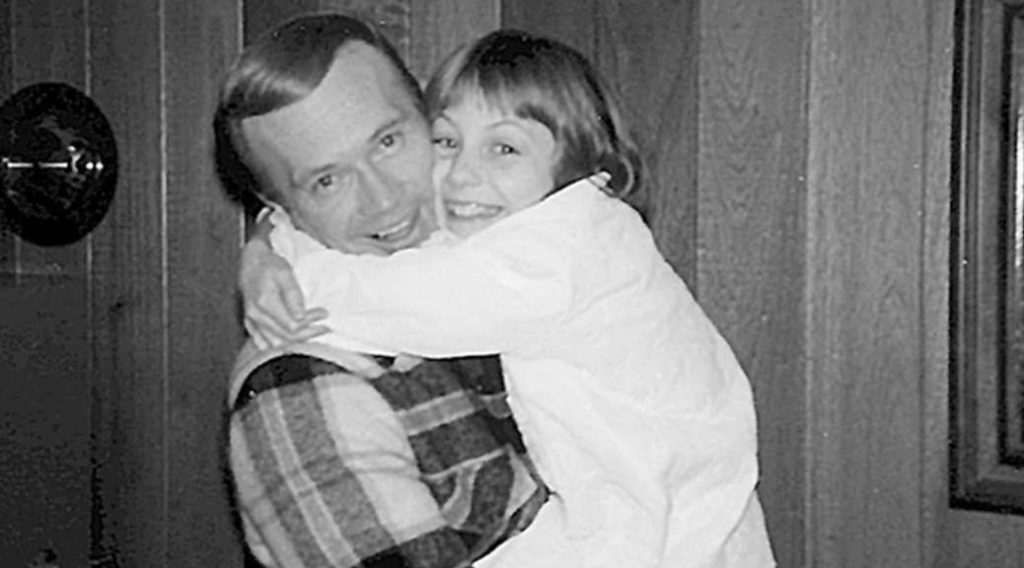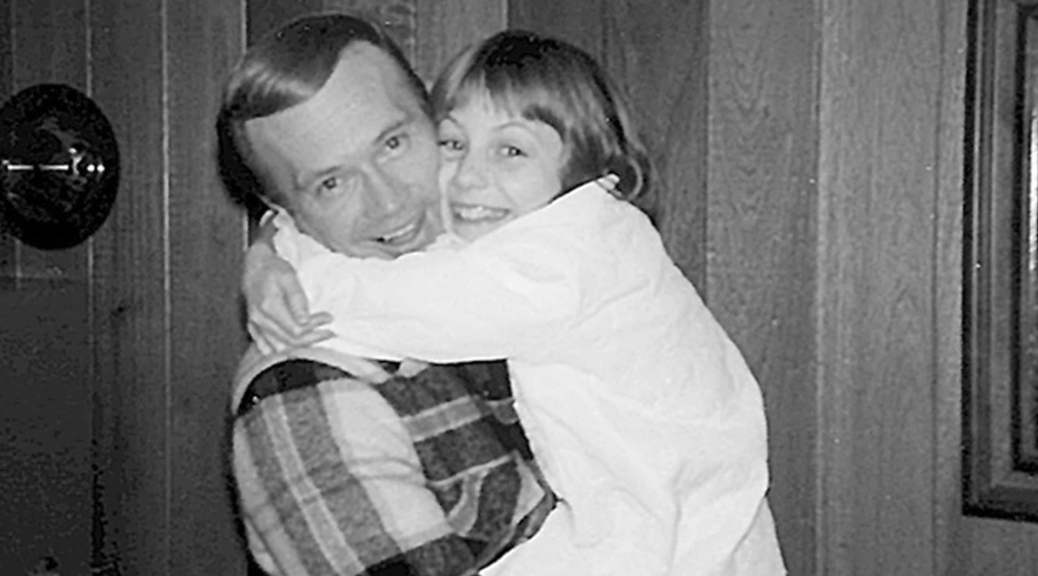 ABDUCTED IN PLAIN SIGHT (dir. Skye Borgman) – Thursday May 10th, 6pm
The history behind Abducted in Plain Sight is the sort of tale that would seem difficult to believe if told to you by a casual friend. At the age of twelve, Jan Broberg is abducted by a beloved family friend, Robert Berchtold – and is abducted again two years later by the exact same man after regaining the trust of that young girl's mother. It's very easy to wonder how a parent could allow something like that to happen to their own daughter a second time. While Skye Borgman's latest documentary answers that question, it does so in a way that is haunting and powerful, with an undercurrent of frustrating dissatisfaction.
Jan Broberg is an absolute tour de force of bravery, fearlessly recounting the ways in which Berchtold shaped her view of the world and how she found her own way to fight back against everything that had been done to her. Borgman's use of digital interviews and 16mm home movie reenactments is also a wonderful touch that gives a visceral connection to Jan's past. While the documentary may not satisfyingly answer how Berchtold was able to manipulate those around Jan, it does succeed in depicting how a perfect sociopath can fluidly move amongst a family, using fear and secrets to attain whatever he wishes. Which makes it all the more powerful that Jan Broberg came out on the other side willing to share her life with the world.
-Dusty Wilson
Read next: The Spool's Best New Releases